Idyllic Surroundings in the Beauty of the Lake District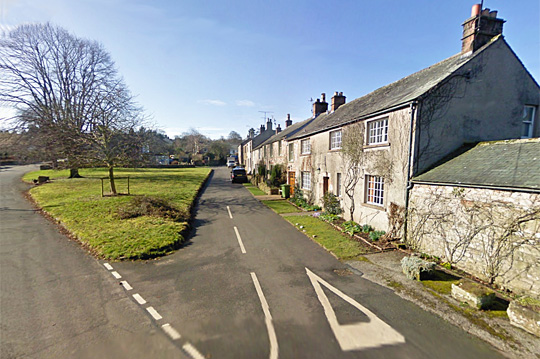 If you are planning to visit the English Lake District for a couple of days, a couple of weeks, or even longer, come and enjoy the hospitality of this small village, located on the edge of the Lake District National Park whilst still within easy reach of the motorway network at junction 40, which is the exit for the market town of Penrith.
Being on a major junction where the A66 Trunk Road crosses the M6 Motorway, this is an ideal place to stop off whether you are travelling north, south, east or west.
There's a variety of accommodation to choose from, ranging from high class hotels, guest houses or private homes that welcome bed and breakfast guests.
Whichever you choose, you will find hosts who love to entertain and to share their knowledge of the local areas, which are rich in natural beauty and steeped in history.
This is a place to enjoy a quiet break away from the stress of everyday business, not in a bustling crowded city but in a warm, welcoming and homely atmosphere that is in easy reach of all the amenities you might expect of a thriving town.
Perhaps you are visiting the area on business or simply passing through and want a restful evening and night's sleep before continuing on to your business meeting. Whatever your reason, you will find a truly warm welcome.
Your stay can be as varied as you like, from walking or riding in some of England's most spectacular scenery, enjoying your favourite sport of fishing or golf to leisurely shopping and bargain hunting in the local markets of the surrounding towns.